QuantEco Research provides economic consultancy services to a diverse range of clients including a leading PE firm, one of the largest private sector banks, rating agency and trade chamber.
Estimating and forecasting credit and market risk using model-based approach with macroeconomic parameters. Recommended for banks and NBFCs, among others.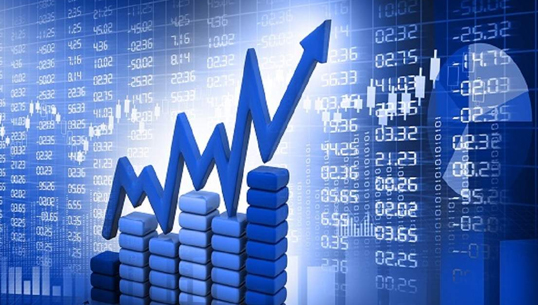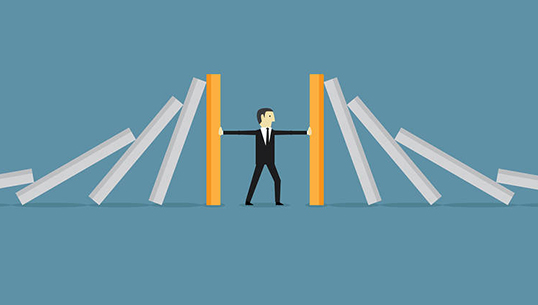 Need expert economic views for your industry/ sector or the Indian economy? Look no further. Our team of trained economists can help curate pertinent macro and micro insights for informed decision making.
Destination India : A Policy Periscope
A comprehensive and real time review and commentary on India's economic policy reforms - a key underpinning to attract global investment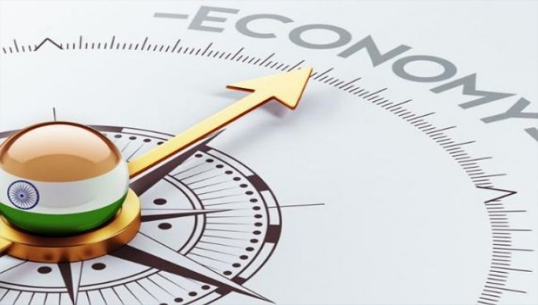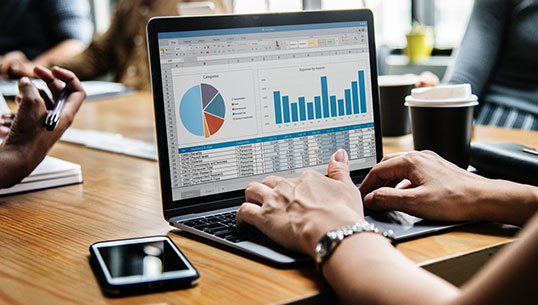 Stay up to date with our in-depth specialised webinars and workshops demystifying topical economic issues