With our India focussed specialization, QuantEco offers cutting edge and independent economics research covering key facets like macroeconomy, policy environment, rates and currency markets. This data and analytics based service weaves together our experience in economic forecasting and consulting and offers insights for more informed business decision making.
Our report suite scans through India's macro data to offer quick take on high frequency changes in the economy to help you stay ahead of market forces. Examples include coverage on inflation, trade, industrial production, GDP, Balance of Payments, etc.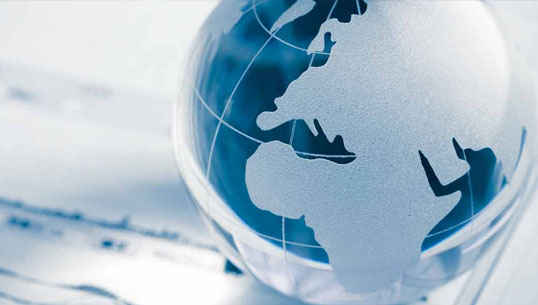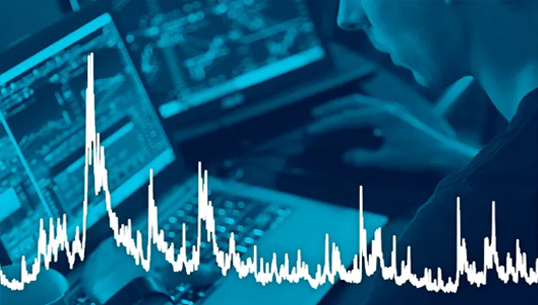 With our expertise in fixed income and currency markets, our regular and event driven reports cover in depth economic fundamentals, new developments and their likely impact along with an informed view of predicting forward-looking changes. Examples include coverage on domestic government bond market, systemic liquidity and key rupee crosses like USDINR, EURINR, and GBPINR.
Sometimes you need to zoom out to connect the dots. Our deep diving feature articles not only provide a bird's eye view of structural changes in the economy, but also help draw actionable inferences for businesses and financial market professionals.